The Preacher's Toolbox Workshop
Monday, October 28, 2019 9:00 AM - Wednesday, October 30, 2019 4:30 PM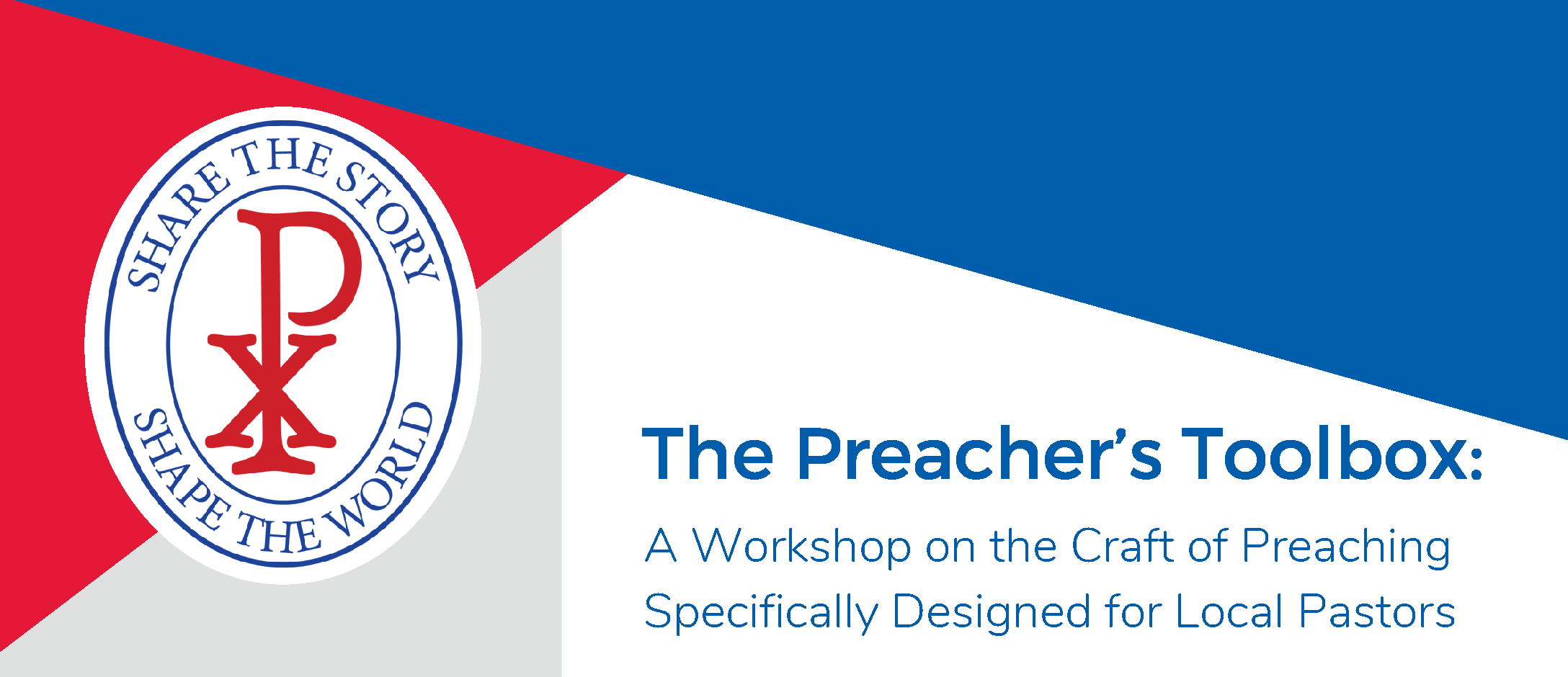 The Preacher's Toolbox:
A Workshop on the Craft of Preaching Specifically Designed for Local Pastors
Co-sponsored by the Dodge City, Hutchinson and Salina Districts of the Great Plains AC and the Perkins Center for Preaching Excellence at SMU.
October 28 2019 in Salina, Kansas
October 29 2019 in Great Bend, Kansas
October 30 2019 in Garden City, Kansas
The Perkins Center for Preaching Excellence at SMU is expanding its focus on preaching peer groups from seminary-trained pastors to offering one-day workshops for pastors who preach who are not seminary trained. The goal is to offer them a set of accessible exegetical and homiletical skills along with theological reflection on the purpose of preaching to raise the effectiveness of their sermons to the next level.
Topics Covered:
Coherence
Establishing anticipation
Having a hook, a grab
Connecting Ancient text with congregation's daily lives
Setting up a conflict that gets resolved
Memorability - take home or portable
Issues of delivery and presentation
Expectation of some kind of response to the sermon
How to engage the audience
Understanding what constitutes plagiarism
Participants are able to choose one of the three available locations and times, according to their preference:
Monday, 28 October at Church of the Cross in Salina, Kansas. 9:00 a.m. to 4:30 p.m.
Tuesday, 29 October at Great Bend First UMC in Great Bend, Kansas. 9:00 a.m. to 4:30 p.m.
Wednesday, 30 October at Garden City First UMC in Garden City, Kansas. 9:00 a.m. to 4:30 p.m.
Participation fee only $25!
About the Leader: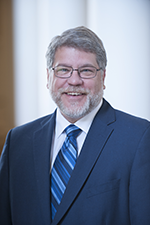 Dr. O. Wesley Allen, Jr., is the Lois Craddock Perkins Professor of Homiletics at Perkins School of Theology. A gifted preacher and teacher, as well as a prolific author, Dr. Allen's preaching, teaching and writing, offer guidance to preachers in interpreting Scripture for postmodern life so that their sermons offer both hope and challenge. His writings include The Homiletic of All Believers: A Conversational Approach, Matthew (Fortress Biblical Preaching Commentaries), and Preaching and the Human Condition. Currently he is working on a preaching commentary on the Gospel of Mark and Preaching and the Thirty-Second Commercial (co-authored with SMU professor of advertising, Carrie La Ferle).
Add Comment:
Would you like to be notified when a comment is added?