What's a Preacher to Do?
Preaching in a Pandemic of Racism
Welcome to What's A Preacher to Do! A series of brief interviews with church and community leaders, scholars and artists seeking their wisdom for preaching during a pandemic of racism. They are sponsored by the Perkins Center for Preaching Excellence at SMU. We began the "What's a Preacher to Do?" interview series to address preaching in the midst of the Coronavius pandemic (these interviews can be found HERE). We have shifted gears to discuss preaching in a pandemic of racism. Amid the protests at violence against African Americans epitomized by the death of George Floyd, there is the hope that, as a culture, we are at a tipping point for dealing with our centuries-long history of racial oppression in this country and beyond.

Episode 3
This episode features The Reverend Vanessa A. Sims, Executive Director at Thou Art My Sister Ministries.
Rev. Vanessa A. Sims serves as an ordained minister with the Association of International Gospel Assemblies. She is the Executive Director and founder of Thou Art My Sister Ministries - a mentoring program to help at risk youth. Thou Art My Sister Ministries was formally organized as an AIGA Mission Charter in March 2018.
A passion for knowledge and a desire for self- improvement led Vanessa A. Sims to pursue higher education. She is the first college graduate in her family. In December 2015, she obtained a Master's of Theological Studies at Southern Methodist University-Perkins School of Theology, Dallas, Texas.
Prior to this experience and for over three decades, Vanessa has been actively involved in the church and in the community. She served as a consultant for the Tarrant County Juvenile Drug Court, the Tarrant County Domestic Violence Court and Tour Coordinator for the First Lady of the Republic of Liberia. She has served on the City of Denton Human Service Advisory Committee, Denton ISD Adopt-A School Advisory Board, Denton County National Association for Advancement of Colored People, Pageant Director- 2007 Ms. Juneteenth Pageant, basketball coach for Our Daily Bread fundraiser, and the 2019 Tarrant County Juneteenth Breakfast of Prayer.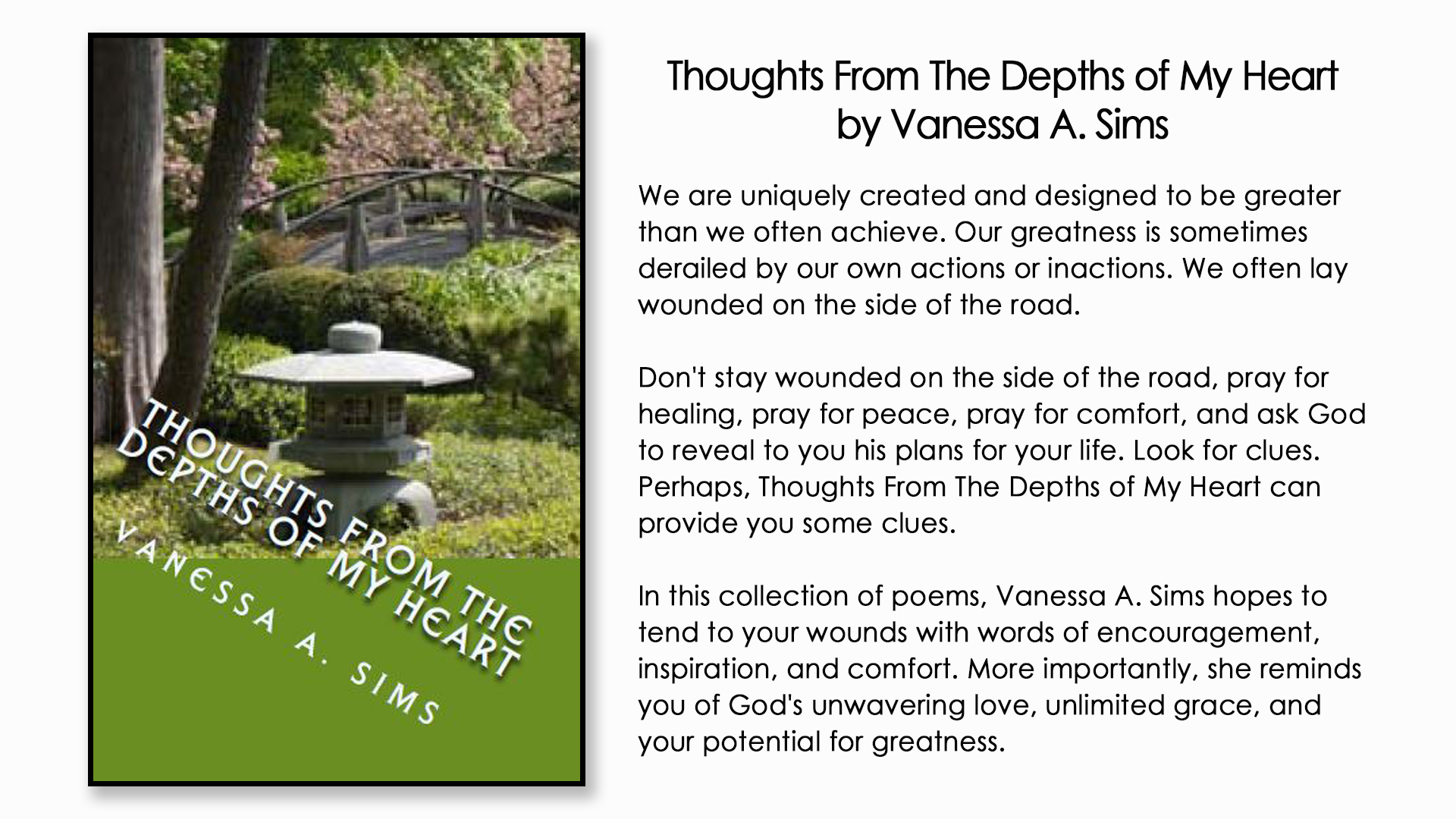 Episode 2
This episode features The Reverend Dr. Kenyatta R. Gilbert, Professor of Homiletics at the Howard University School of Divinity.
The Reverend Dr. Kenyatta R. Gilbert earned his B.A. in Political Science from Baylor University and both his M.Div. and Ph.D. in Practical Theology from Princeton Theological Seminary.
Dr. Gilbert specializes in the history, theory, and practice of African American preaching. His research focuses on the theology and rhetoric of prophetic preaching, African American religion, hermeneutical theory, and constructive practical theology. He is author of The Journey and Promise of African American Preaching (Fortress Press 2011). A Pursued Justice: Black Preaching from the Great Migration to Civil Rights (Baylor University Press 2016).
His forthcoming book is Exodus Preaching: Crafting Sermons on Justice and Hope (Abingdon Press 2017). Dr. Gilbert's articles "What Shaped Martin Luther King Jr.'s Prophetic Vision?" (New Republic) and "Hidden Figures: How Black Women Spoke Truth to Power" (AP) have enjoyed wide-circulation.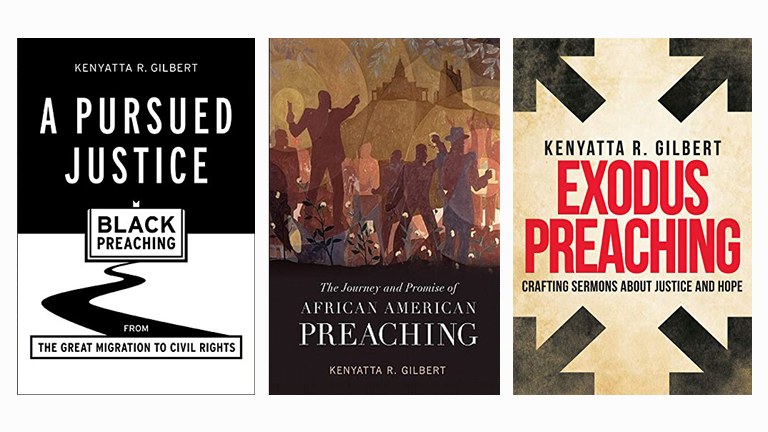 Dr. Gilbert is the 2009-2010 recipient of Louisville Institute's First Book Grant for Minority Scholars, Howard University's 2011 Emerging Scholar Award, and Andrew Mellon Fellowship (inaugural class) at Moorland-Spingarn Research Center, Washington, DC, summer 2013. He has served as faculty collaborator for HUSD's Equipping the Saints: Promising Practices in Black Congregational Life, a national study funded by the Lilly Endowment, Inc.
Dr. Gilbert is an ordained Baptist minister and founder of The Preaching Project: Restoring Communities through Spoken Word (www.thepreachingproject.org), a website ministry promoting the nurture of the preaching life of ministers serving African American churches and communities. Prior to joining the Divinity School's faculty in 2006, he served congregations in Texas, New York, New Jersey, and Kenya.

Episode 1
This episode features The Reverend Dr. Carolyn Helsel, Assistant Professor of Homiletics, Austin Presbyterian Seminary.
The Rev. Dr. Carolyn B. Helsel is Author of Anxious to Talk about It: Helping White Christians Talk Faithfully about Racism, and Preaching about Racism: A Guide for Faith Leaders, and co-author with Dr. Y. Joy Harris-Smith of The ABCs of Diversity: Helping Kids (And Ourselves!) Embrace Our Differences.