Words That Heal: Preaching Hope to Wounded Souls by Joni Sancken
by Perkins Center for Preaching Excellence on Tuesday, December 1, 2020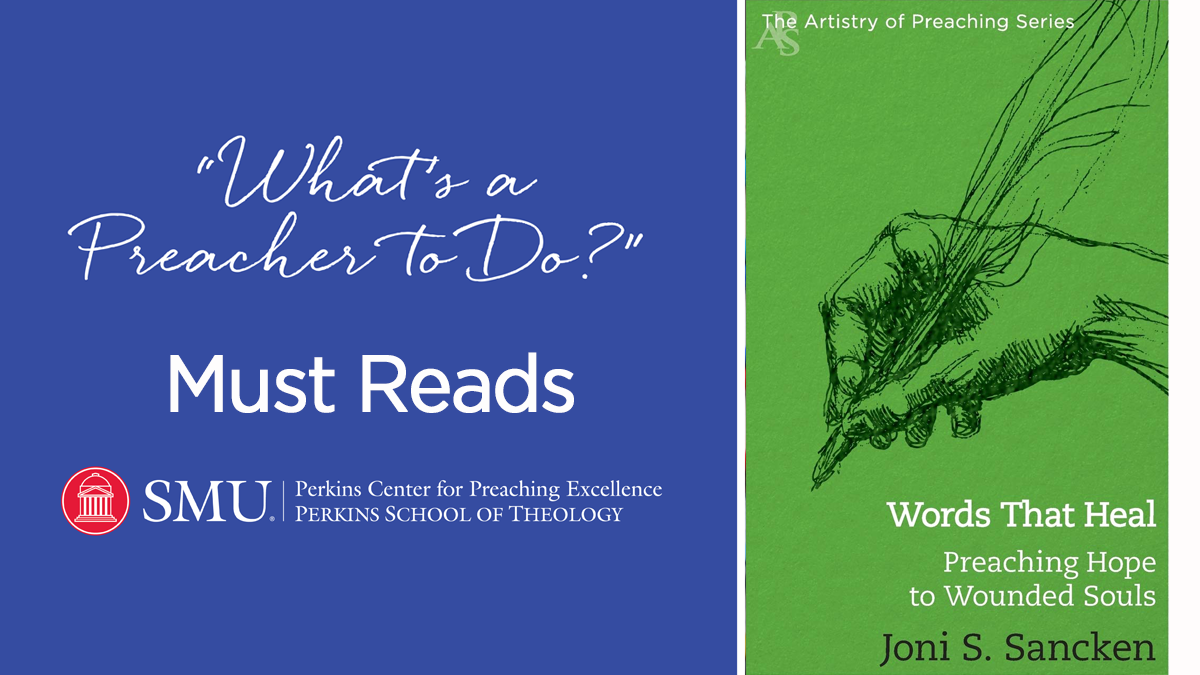 Must Reads, Episode 4, with Dr. Joni Sancken, featuring her book "Words That Heal: Preaching Hope to Wounded Souls."
Welcome to episode 4 of Must Reads with The Rev. Dr. Joni Sancken, Associate Professor of Homiletics at United Theological Seminary, featuring her book "Words That Heal: Preaching Hope to Wounded Souls."
Dr. Sancken introduces the term "soul wounds" and defines it as experiencing loss, brokenness, unresolved pain, and grief. She acknowledges that healing from these wounds does not happen instantaneously and that we should allow the time for the complex process of healing to unfold.
Joni Sancken is an ordained pastor with Mennonite Church USA and has served as a pastor in Mennonite congregations in Indiana and Pennsylvania. Her credentials are currently held by Virginia Conference. Prior to joining the faculty at United, she served as Assistant Professor of Preaching and Practical Theology at Eastern Mennonite Seminary in Harrisonburg, VA, where she also served as the director of their Preaching Institute. Joni also served as a sessional faculty member at Anabaptist Mennonite Biblical Seminary and Candler School of Theology as a postdoctoral fellow at Emory University.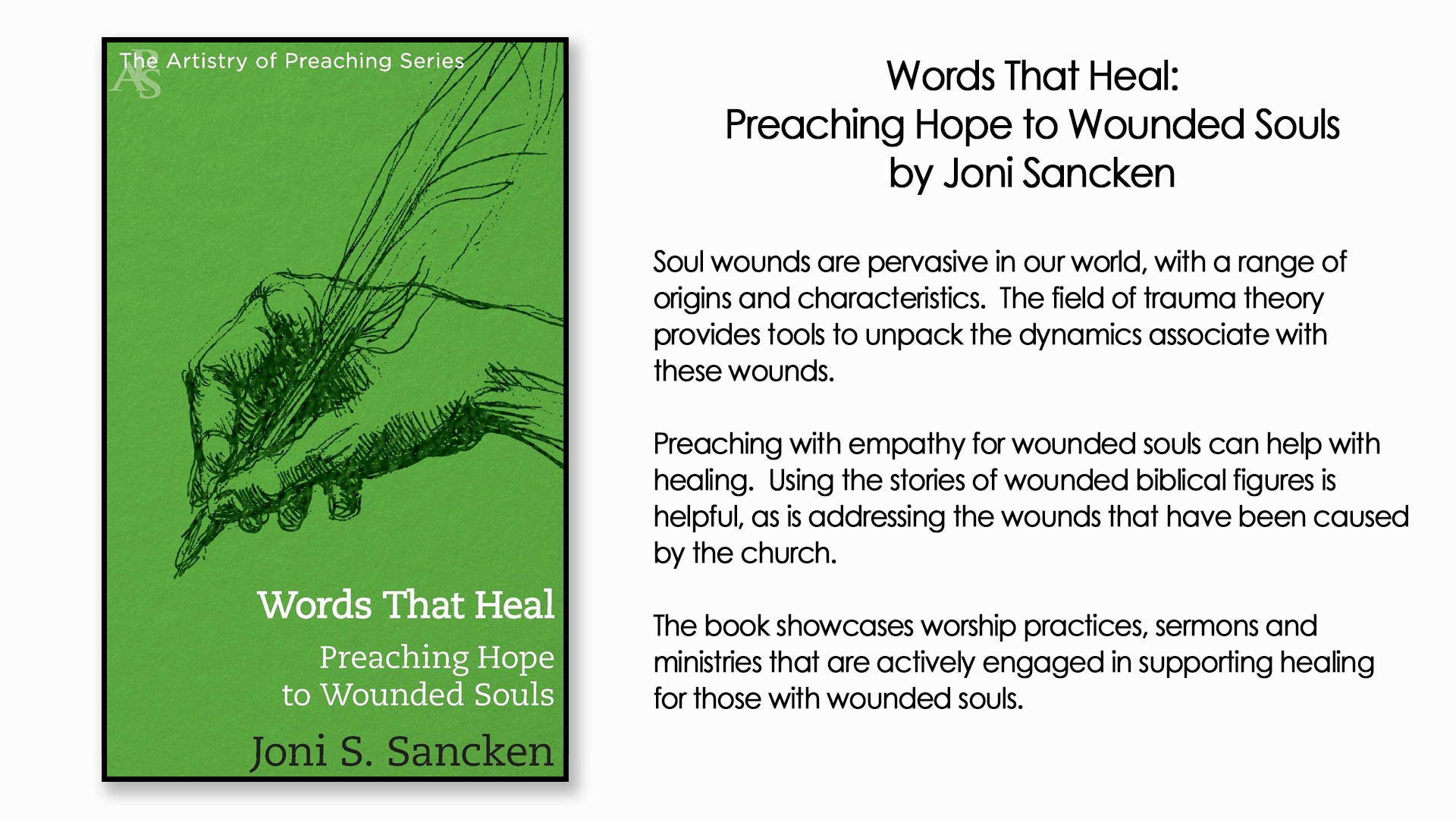 Add Comment:
Please
login or register
to add your comment or get notified when a comment is added.