The Overshadowed Preacher by Jerusha Matsen Neal
by Perkins Center for Preaching Excellence on Tuesday, November 24, 2020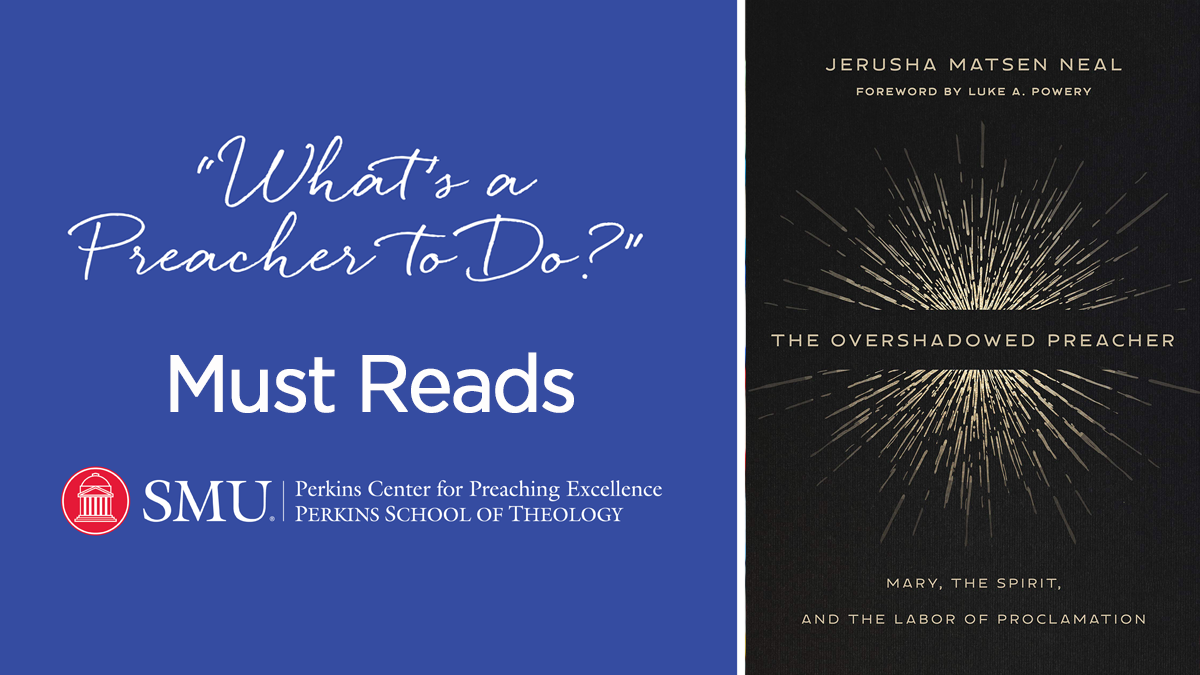 The Overshadowed Preacher: Mary, the Spirit, and the Labor of Proclamation by the Rev. Dr. Jerusha Matsen Neal
Welcome to episode 3 of Must Reads with The Rev. Dr. Jerusha Matsen Neal, Assistant Professor of Homiletics at Duke Divinity School, featuring her book "The Overshadowed Preacher: Mary, the Spirit, and the Labor of Proclamation."
Dr. Neal talks about her exploration of what it means to be fully human as a preacher and as a pastor. Her book exposes the "shadows" – false understandings of who we are as preachers.
Dr. Neal is an ordained American Baptist minister with broad ecumenical experience, most recently serving as a Global Ministries missionary to the Fiji Islands through the United Methodist Church. During her years in Fiji, she served as dean of studies at Davuilevu Theological College, the oldest theological seminary in that nation. Professor Neal's teaching at Davuilevu integrated embodied exegetical approaches to biblical texts with an Oceanic emphasis on holistic education. Her reflections on biblical reception in the Fijian context are forthcoming in Bible in Folklore Worldwide (2017) and the International Journal of Homiletics. A former actress and playwright, she has also authored a collection of dramatic monologues, Blessed: Monologues for Mary (2012).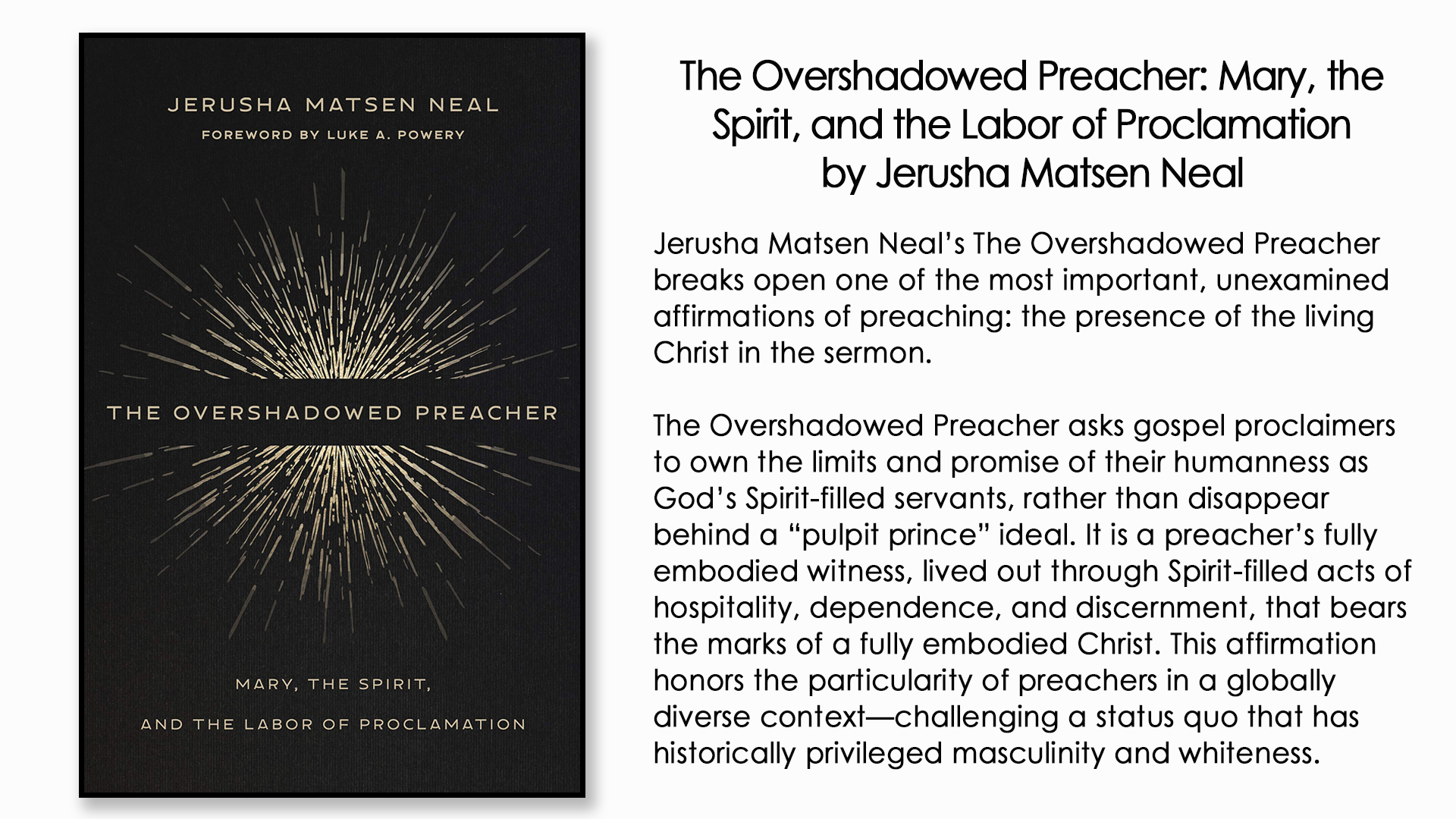 Add Comment:
Please
login or register
to add your comment or get notified when a comment is added.