"Short Story Sandbox" Peer Group
by Perkins Center for Preaching Excellence on Thursday, May 26, 2022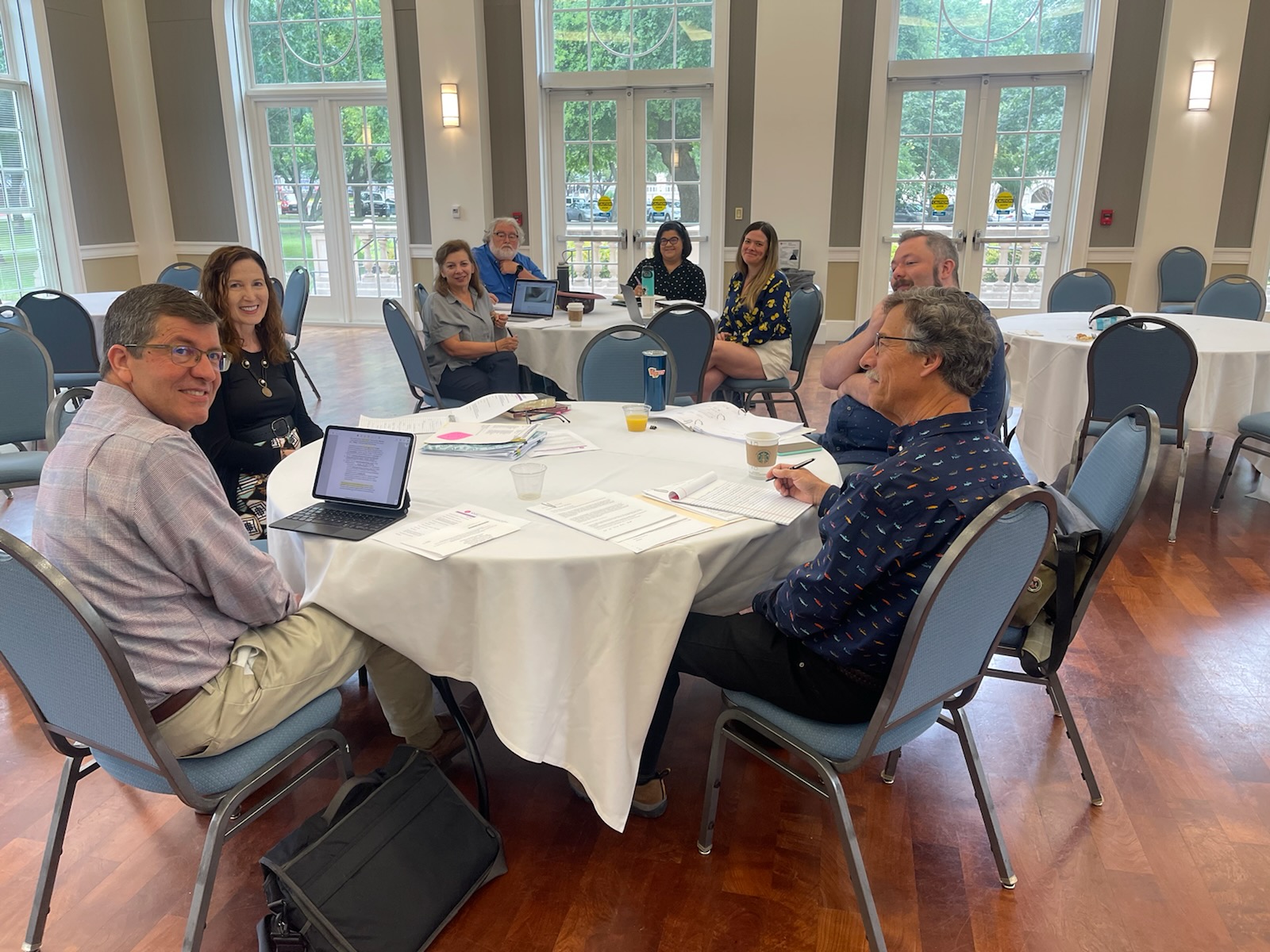 On May 23 2022 The Perkins Center for Preaching Excellent sponsored a daylong session of the preaching peer group "Short Story Sandbox."
It was the capstone meeting of the group which had met monthly beginning in January in half-day zoom sessions devoted to lessons preachers can learn about the use of language and plot from short story writers.
Topics covered were character and dialogue, imagery and detail, and plot and structure.
In each session, participants read two short stories and completed a brief assignment related to the topic for the month.
Leaders were:
Rev. Dr. Larry Parsley, a lover of stories and a career Baptist pastor, is currently the senior pastor of Valley Ranch Baptist Church in Coppell, Texas. Dr. Parsley holds a Ph.D. from Baylor in preaching and ethics and is a regular contributor to Mockingbird Ministries website (www.mbird.com) and Christianity Today, writing on the intersection of preaching and literature.
Dr. Karen Baker-Fletcher is Professor of Systematic Theology at Perkins School of Theology, SMU. Her research lifts up liberative perspectives in theology and literature. Her most recent work is Dancing With God: A Womanist Perspective on the Trinity.
Dr. Lee Ramsey is Marlon and Sheila Foster Professor of Pastoral Theology and Homiletics at Memphis Theological Seminary, Memphis, TN. He is the author of Care-full Preaching: From Sermon to Caring Community and Preachers and Misfits, Prophets, and Thieves: The Minister in Southern Fiction.
Dr. Alyce McKenzie, Le Van Professor of Preaching and Worship at Perkins and Director of the Center for Preaching Excellence at SMU. She is the author of Novel Preaching: Tips from Top Writers on Crafting Creative Sermons and Making a Scene in the Pulpit: Vivid Preaching for Visual Listeners.
For our final session preachers brought "duets," pairings of biblical texts with portions of short stories that invited listeners into a deeper engagement with
the biblical story.
Due to the success of this pilot program, the Center is planning another Short Story Sandbox preaching peer group in the Great Plains Conference beginning in September, 2022.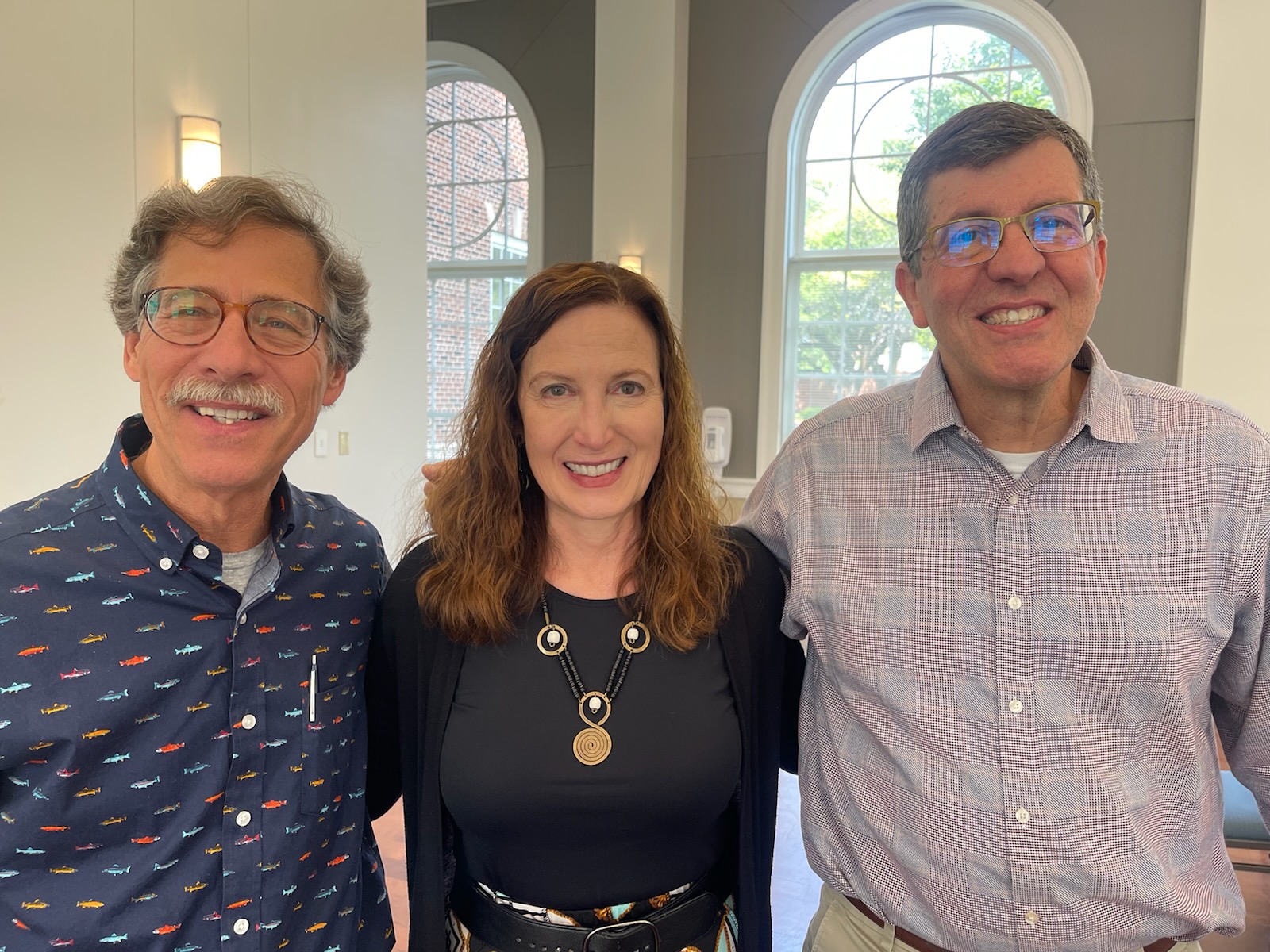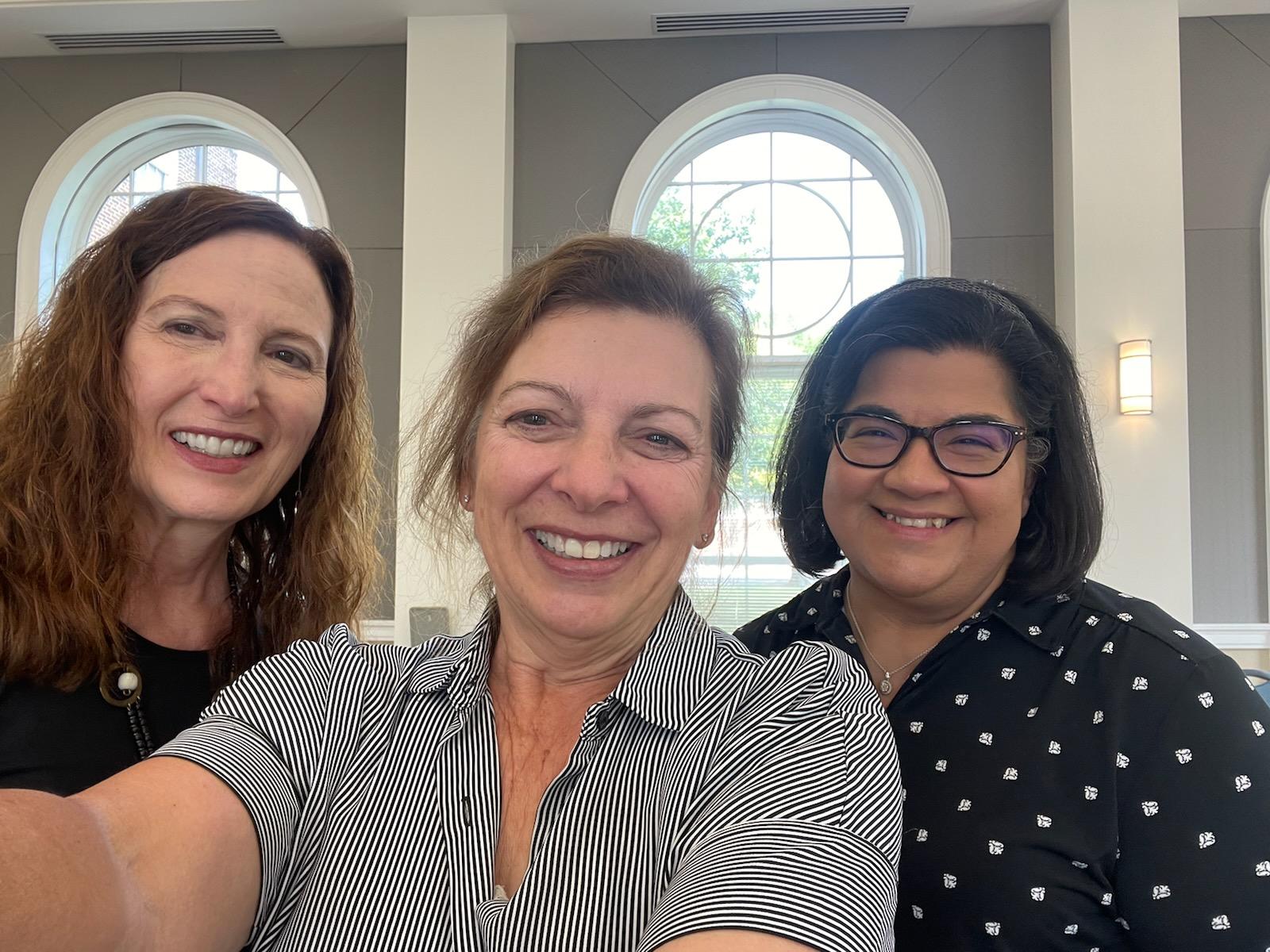 Add Comment:
Please
login or register
to add your comment or get notified when a comment is added.