Must Reads, Episode 21, with HyeRan Kim-Cragg, featuring her book "Postcolonial Preaching"
by Perkins Center for Preaching Excellence on Tuesday, May 9, 2023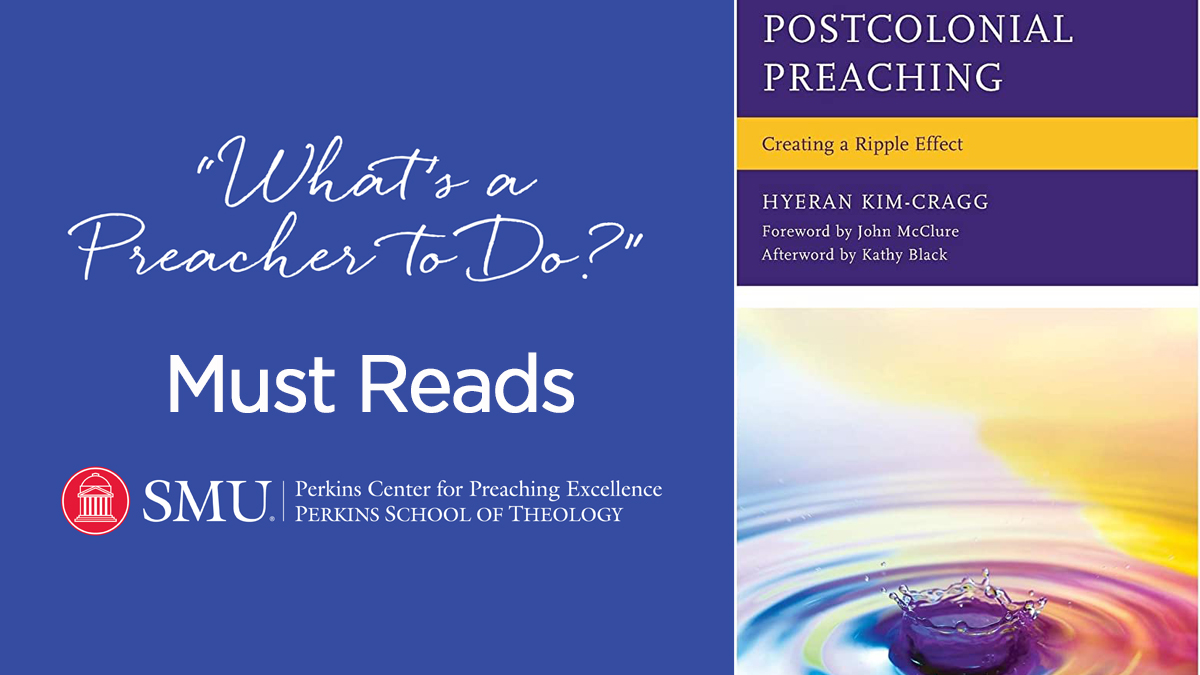 Welcome to another episode of Must Reads where Dr. HyeRan Kim-Cragg discusses her book Postcolonial Preaching: Creating a Ripple Effect.
Postcolonial preaching is an approach that addresses the legacy of colonialism and its impact on people's spiritual lives. It recognizes the ways in which colonialism has affected our understanding of God, ourselves, and others. By deconstructing these colonial narratives and creating new stories that uplift the voices and experiences of those who have been marginalized, postcolonial preaching seeks to create a ripple effect that transforms the way we understand and do theology.
Add Comment:
Please
login or register
to add your comment or get notified when a comment is added.