Must Reads Classics - Black Preaching: The Recovery of a Powerful Art by Henry H. Mitchell
by Perkins Center for Preaching Excellence on Tuesday, May 11, 2021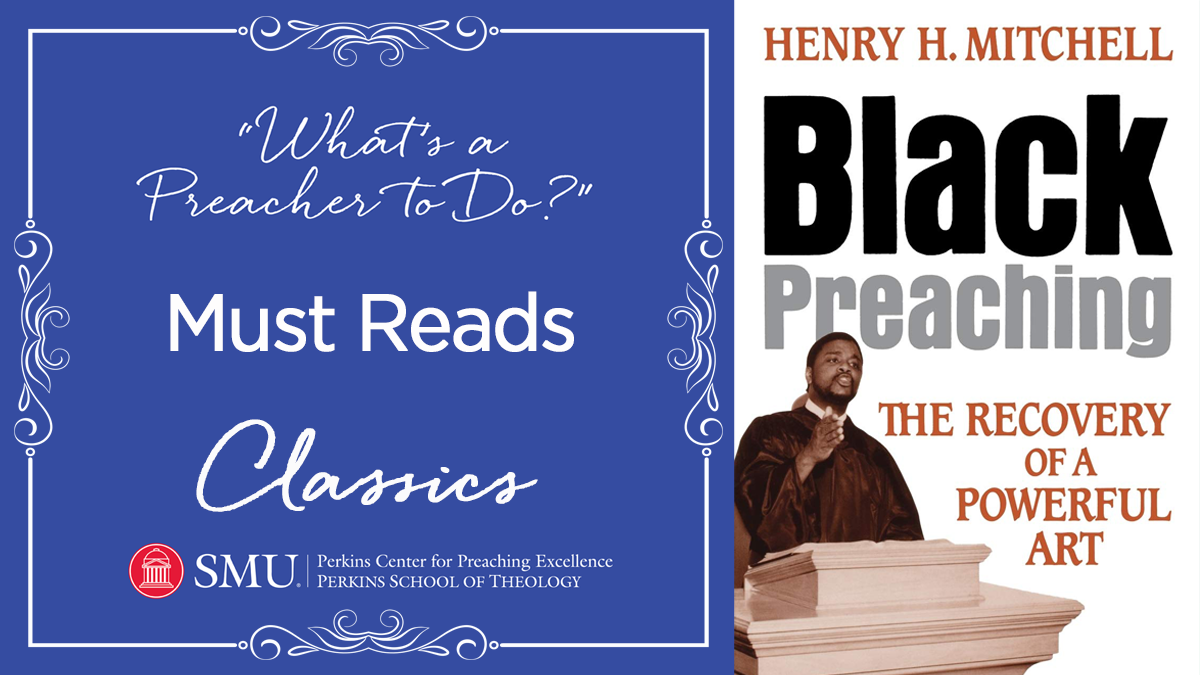 Henry H. Mitchell's book "Black Preaching: The Recovery of a Powerful Art" is an important work that seeks to highlight the unique style and influence of Black preaching within the Christian tradition. Mitchell argues that Black preaching has often been overlooked or undervalued by mainstream Christian communities, despite its powerful impact on Black congregations and wider society. Through exploring the historical and cultural context of Black preaching, Mitchell shows that it is not simply a product of African American culture, but a distinct and valuable form of Christian preaching that deserves recognition and appreciation.
<div style="text-align: center;"> <iframe width="560" height="315" src="https://www.youtube.com/embed/CdxIdkRm0u4" title="YouTube video player" frameborder="0" allow="accelerometer; autoplay; clipboard-write; encrypted-media; gyroscope; picture-in-picture; web-share" allowfullscreen></iframe>
Add Comment:
Please
login or register
to add your comment or get notified when a comment is added.