Ingenuity: Preaching as an Outsider by Lisa L. Thompson
by Perkins Center for Preaching Excellence at SMU on Thursday, November 12, 2020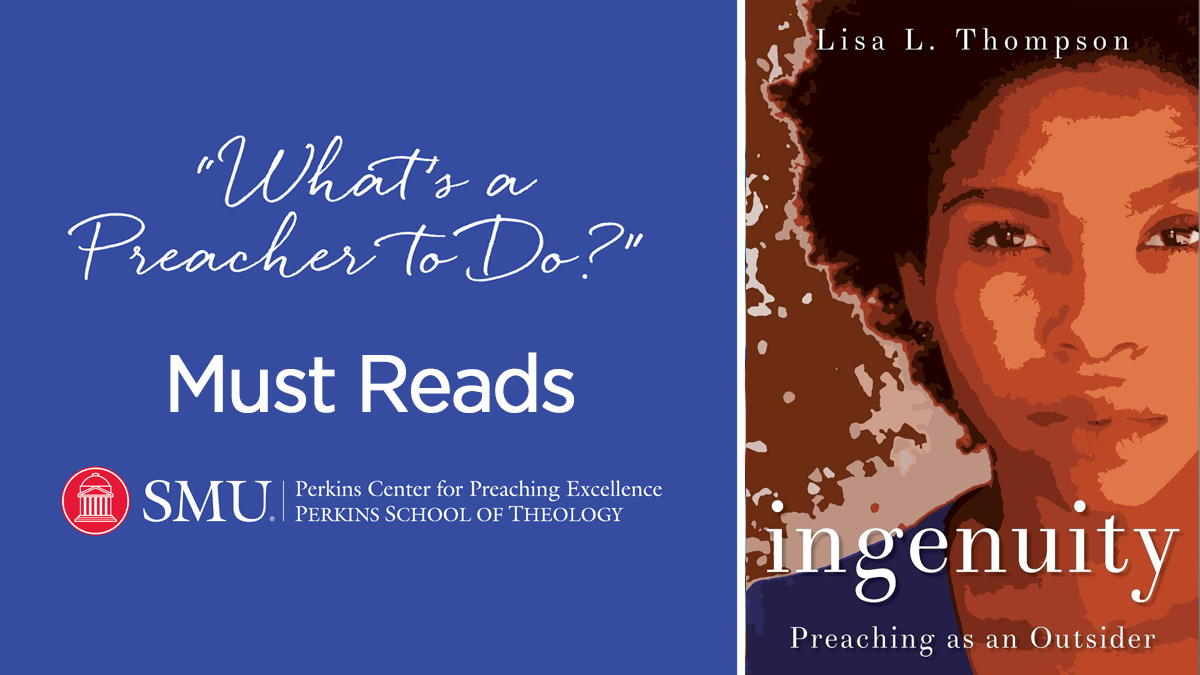 Must Reads, Episode 1, with the Rev. Dr. Lisa L. Thompson, featuring her book "Ingenuity: Preaching as an Outsider."
Welcome to Episode 1 of Must Reads with Dr. Lisa L. Thompson, Associate Professor and the Cornelius Vanderbilt Chancellor Faculty Fellow of Black Homiletics and Liturgics at Vanderbilt Divinity School.
In her book Ingenuity: Preaching as an Outsider Rev. Thompson offers deep insights for anyone seeking to enlarge their understanding, their language, and their sense of lived experiences.
Ingenuity introduces a theology and practice of preaching that emerges from the faith and wisdom of black women. Preaching has been resourced and taught from a narrow field of cultural or gendered experiences, historically. Without much support from established channels, black women are left to "figure it out" on their own, and others discern how to preach from a limiting scope.
In the Must Reads interview, Dr. Thompson elaborates on the challenges that black women preachers face as outsiders in the pulpit.
Subscribe to our YouTube channel by clicking here: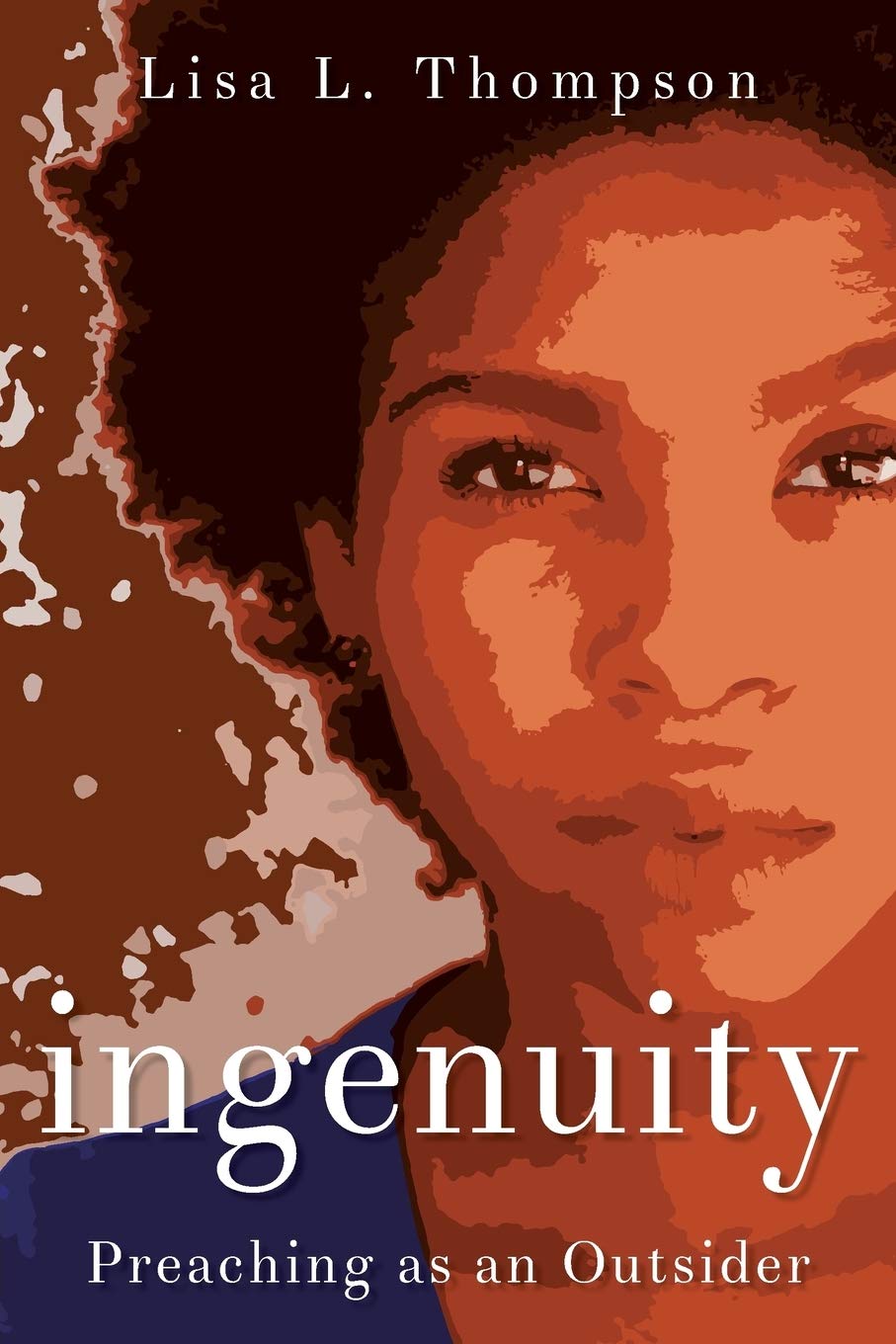 Add Comment:
Please
login or register
to add your comment or get notified when a comment is added.