What Preachers Can Learn from Filmmaking:
Story, Collaboration, and Impact
April 17, 2023
Perkins School of Theology, Prothro Great Hall
We all know the power that movies hold to impact our thoughts, emotions, and actions. How might preachers harness some of that potential in our weekly sermons?
This workshop will identify strategies filmmakers use that can enliven the preached word and enhance its impact on hearers and their/our world. We'll connect filmmaking and preaching by examining film genres and formats, analyzing film scenes, and engaging in some creative, collaborative writing exercises.
Join us for a playful, creative day of "blue skying" in the homiletical "writer's room."
The registration fee is only $50!
Perkins students receive a 50% discount!
If you are a student, all you need to do is use a discount code at checkout.
The code is: STUDENT
A continental breakfast and lunch are included!
You can get a glimpse of this event by watching the interview with its two leaders:
Schedule
Coming soon!
Workshop Leaders: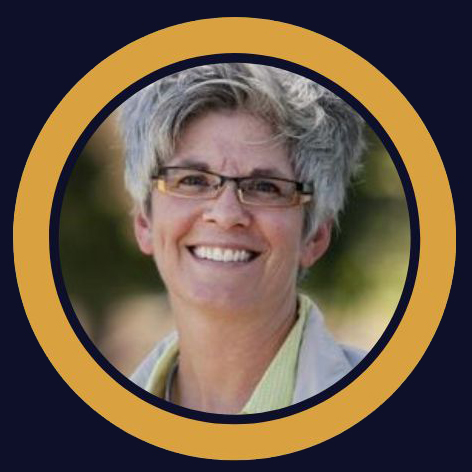 Shauna Hannan
Professor of Homiletics at Pacific Lutheran Theological Seminary and Core Doctoral Faculty in Religion & Practice at the Graduate Theological Union in Berkeley, CA, and author of The Peoples' Sermon: Preaching as a Ministry of the Whole Congregation.
Dr. Hannan received her Ph.D. in Practical Theology (Homiletics) from Princeton Theological Seminary. She currently serves on the candidacy committee for Pacifica and Southwest CA Synods and is rostered in Rocky Mountain Synod of the ELCA. She is also researching and writing on how the craft of filmmaking (especially screenwriting) can serve the craft of preaching.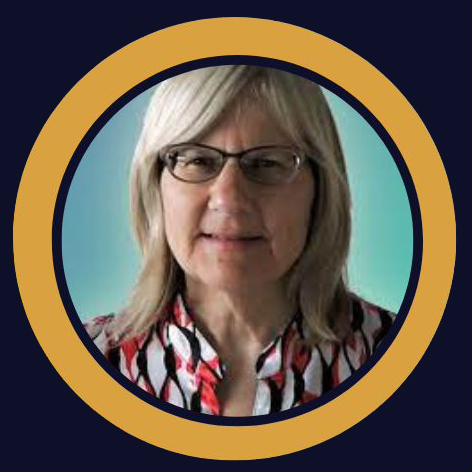 Gael Chandler
Film editor, instructor, and writer of books on film editing and San Francisco history, plays, and screenplays.
Gael Chandler is a former editor in Hollywood and author of four books on film editing: Editing for Directors (2021) Cut by Cut: Editing your Film or Video (2004 & 2012) and Film Editing: Great Cuts Every Filmmaker and Movie Lover Should Know (2009) published by Michael Wiese Productions. She wrote Chronicles of Old San Francisco: Discovering the City by the Bay, a history book with self-guided tours, published by Museyon in 2014.

Chandler has created websites and blogged on editing and SF as well as written short stories, screenplays, plays, taught digital editing and editing practices, and founded Picture Your Book, a book trailer company. In April, 2018, her play, The Small Group, was selected and read at the Playwright's Center in San Francisco. Currently she's working as a Creative Producer-Writer on a feature documentary film.
Here is a video recap of last year's workshop in the "Preaching and..." series - Preaching and Humor, just to give you an idea of what our workshops look like and what to expect.